Why Using Social Media Analytics Are Important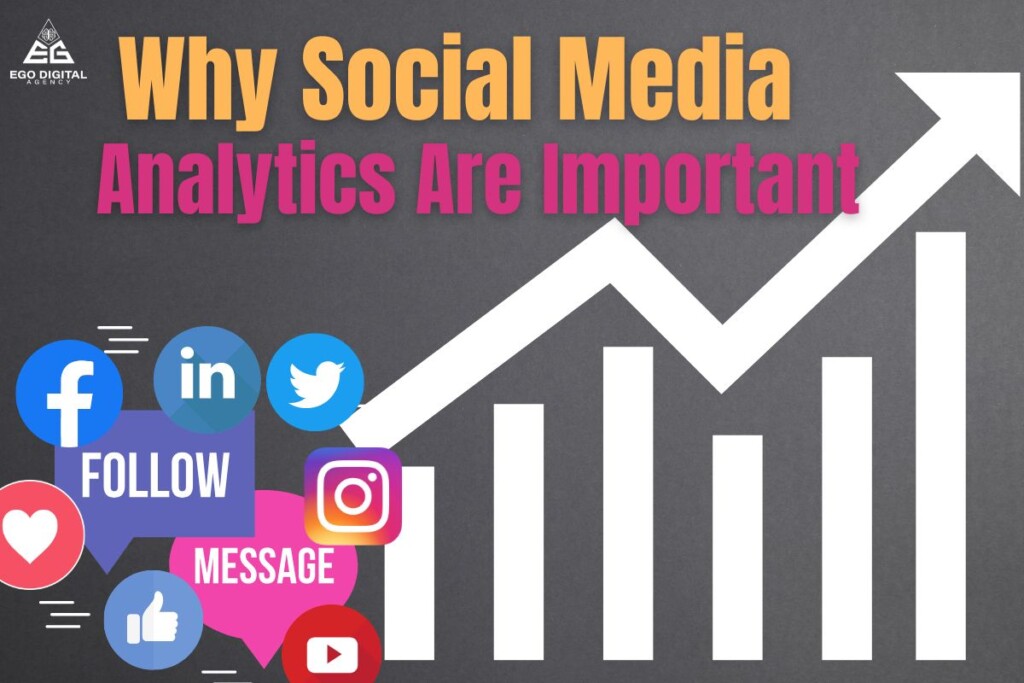 There are many avenues to be explored via social analytics insights. It's like peeling back an orange to discover the segmented fruit within. In fact, the insights found through social media analytics can inform every part of brand operations. Here are reasons why:
Increase Customer
Acquisition​
Your customers are your brand's lifeblood. Carefully managing their journey from early awareness to established customer through social media analytics is vital for retention, and for your brand's long-term health. Consistently engaging with your consumers is critical, as is developing a track record of being there for them with fresh innovation when new needs arise.
Taking steps to understand your audience using social data can help you in so many ways. For example, analyzing your past posts can help you find your unique best time to share.
Timing is an important part of social media marketing. If you post when your fans are online and at their highest level of alertness your posts will drive more engagement, traffic and sales.
Therefore, you should dissect your social data and find your unique best time to post on social media.
Some social networks let you do this easily through their built-in analytics.
On Facebook, you can find it by going to the 'Post' section in your insights.
A brand is the collective whole of all the touchpoints and interactions consumers have with a brand, and this includes the messaging coming directly from the company.
Ultimately, the consumer holds the keys to brand perception with brands constantly striving to influence positive consumer sentiment. Brand perception affects many things, with the biggest impact being your balance sheet.
Smart brands focus on keeping consumers happy.
See examples of our clients content on social media. CLICK HERE.
Can Help You Create
Better Content​
Quality Content​
Original Content
When you track your social networks, you will understand what content drives the best results.
On networks like Facebook and Twitter you will be able to see whether images, links or videos do better. While on visual-centric networks like Pinterest and Instagram you can check what type of images perform best.
To figure out what content is performing best you can use your social media page's analytics. Some social networks like Facebook have built-in analytics that shows what types of media perform best. You can view it in the 'Posts' section of your analytics on Facebook.
Take a look at our content creation process for our business and organization clients. CLICK HERE.
You will not create the best strategy in your first attempt. You are bound to make several mistakes and use tactics that don't work.
But if you study your social media analytics regularly you will be able to figure out what these mistakes are. Hence, when you optimize your strategy you can eliminate them and fortify it.
To figure out these mistakes using any good social media analytics tool will do. But along with it you should use social media listening to check the impact your strategy is having on people.
Social media listening can be defined as…
'The process of tracking online conversations to learn what people are saying about a specific brand, industry, person, etc. and use the insights as a business leverage.'
Using social listening you can view in real-time what people are saying about your business online. This can help you modify your strategy to better connect with current and potential customers.
Boost Campaign
Performance​
Social media analytics allows brands to learn what their audience cares about and what influences their purchasing decisions.
These insights allow marketing departments to craft more personalized and relevant experiences. The opportunities here for brands are enormous with the additional benefit of real-time feedback allowing for adjustment mid-campaign.
The ways in which brands put their social media analytics intel to work are only limited by creativity.
If you would like to see an example of how we break down social media analytics for our clients. CLICK HERE.