Facebook Stories For Marketing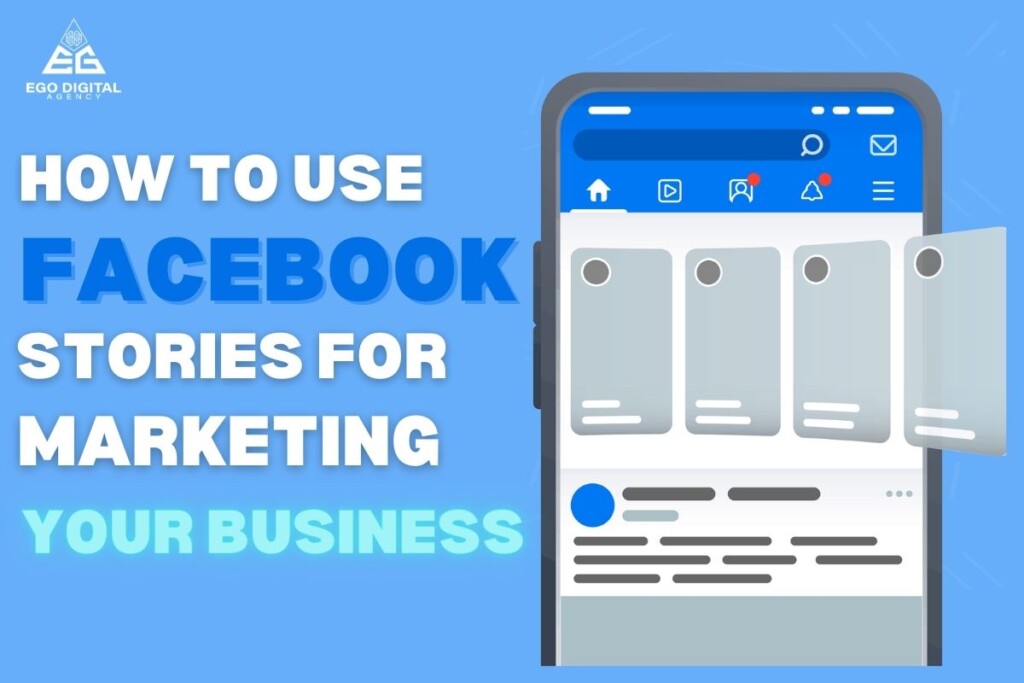 Marketing Tips For
Facebook Stories
If you haven't used any of the other Stories apps available from Snapchat, Instagram, or Messenger Day, then the Facebook Stories interface might look unfamiliar. Similar to the content on these other apps, stories on Facebook disappear 24 hours after posting.
1. Share Behind-The-Scenes
Footage
This is perhaps the most obvious use for Facebook Stories: share more of your life as an individual businessperson or small business. Allowing people a sneak peek into your day will make them feel special, especially if you make it obvious that you don't share this anywhere else. For example, take your audience with you when you attend or speak at events, or show them what your staff does every day and how talented and friendly they are.
Take a look at our behind the scenes of creating content for business and organization clients. Click Here.
2. Demonstrate Your Expertise
You can use Facebook Stories to share tips and short how-tos as a series of images with text overlay and/or videos. These work well for giving your audience extra value and positioning you as an expert. You could even develop a schedule of different themes for each day of the week. To encourage engagement, ask people to reply and tell you which tips they found most helpful.
To tease bigger pieces of content, share only small snippets of what you included in a recent blog post, video, vlog, or live stream. Be sure to include a call to action to direct your viewers to your larger content piece.
4. Provide
Offers
Deals
Promotions
If appropriate (given that your audience is your Facebook friends), Facebook Stories could be a great way to unveil exclusive offers only for people who see your story. To build an audience of potential customers as Facebook friends, let your friends know you release limited offers via stories to encourage those connections.
Interested in seeing examples of our customers content? Click Here.
Conclusion
Facebook Stories gives you a way to deliver time-sensitive content to your personal Facebook network.
Use the insights and tactics in this article to leverage this newest Facebook feature to your advantage by creating specialized engaging content that promotes you and your business.
What do you think? Has this article inspired you to think about using Facebook Stories for your business? If so, what content do you plan to share? Or have you started using Stories already? Please reply in the comments!